Examination location: Aachen
Time: approx. 07:30 am – 03:00 pm
Registration deadline: approx. 2 months before the date
Über DSH-Prüfung
Die DSH, die Deutsche Sprachprüfung für den Hochschulzugang, ist eine staatlich anerkannte Prüfung, die dazu berechtigt, ein Studium an einer deutschen Hochschule aufzunehmen. Sie besteht aus einem schriftlichen und einem mündlichen Teil.
Die schriftliche Prüfung umfasst folgende Aufgabenbereiche:
Verstehen und Bearbeiten eines Hörtextes
Verstehen und Bearbeiten eines Lesetextes
Verstehen und Bearbeiten wissenschaftssprachlicher Strukturen
Vorgabenorientierte Textproduktion
In der mündlichen Prüfung soll die Fähigkeit gezeigt werden, studienrelevante sprachliche Handlungen wie Erörtern, Bewerten, Informieren usw. angemessen auszuführen. Desweiteren soll nachgewiesen werden, dass der Prüfling in der Lage ist, in einem Gespräch über studienrelevante Sachverhalte angemessen zu reagieren.
Das Bestehen des schriftlichen Teils mit insgesamt mindestens 57% (DSH 1) ist die Voraussetzung zur Teilnahme an der mündlichen Prüfung. Das für die meisten Studienfächer vorgeschriebene Ergebnis ist DSH 2 (mindestens 66,6%). Für einige Fächer ist ein Ergebnis von 82% (DSH 3) erforderlich.
1. DSH-Prüfung an unseren Kooperationsuniversitäten
Wir melden die Kursteilnehmer, die unseren C1 Vorbereitungskurs erfolgreich bestanden haben, ohne Zulassung zur DSH an unseren Kooperationsuniversitäten an. Die Zeugnisse dieser Universitäten werden von allen deutschen Hochschulen anerkannt.
Für die Anmeldung zu dieser Prüfung durch die Sprachakademie Perfekt Deutsch brauchen Sie:
C1-Zeugnis von der Sprachakademie Perfekt Deutsch
Admission
2. DSH-Prüfung an der TU Dortmund
Die Kursteilnehmer, die den C1-Vorbereitungskurs bei Perfekt Deutsch absolviert und ein C1 Zeugnis erhalten haben, können sich mit gültiger Zulassung für die TU Dortmund um einen Prüfungsplatz an der TU Dortmund bewerben. Die Zeugnisse der TU Dortmund werden von allen deutschen Hochschulen anerkannt.
Unsere Kursteilnehmer werden zielgerichtet und intensiv auf diese Prüfung vorbereitet.
Preparation for the DSH exam
How can I best prepare for the DSH exam?

We definitely recommend booking preparation lessons before the exam. In C1 DSH intensive courses from Perfekt Deutsch , you will learn the exact structure of the exam, the format and the content of the DSH exam using authentic telc materials. Your teachers teach you effective techniques and examination strategies and give you valuable tips with which you can successfully take your DSH exam.

With the help of various DSH model tests, you can already find out more about the test format and the examination procedure.
Your advantages with us:

Fixed prices
Register online or at school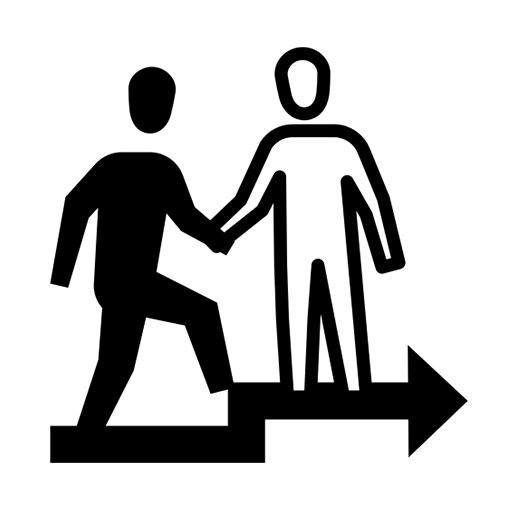 professional preparation courses

online or at school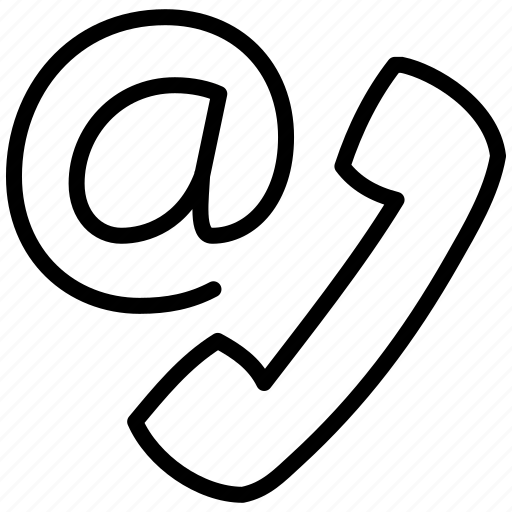 free advice
by e-mail, phone or in person

officially recognized certificate
for submission to authorities, embassies, universities and employers
Reviews
非常感谢perfekt.deutsch的各位老师,感谢她们带给我那些温馨充实的时光,并让我得以在计划内顺利通过DSH考试。因为递签条件的原因,我在国内网上报名了

Navid Franck Zanguim

Cameroon

Salut a tous! Je voudrais juste partager ma petite expérience à Perfekt.deusch. En effet j´y ai suivi des cours du […]

U oktobru 2014 god. , pohadjao sam A2-B1 desetonedeljni kurs u Institutu za jezike "Perfect Deutsch".Ovu skolu sam pronasao preko […]

Ludovic Koagne Wabo

Cameroon

Je suis satisfait des 6 mois passés au sein de Perfekt-Deutsch, période au cours de laquelle j'ai suivi des cours […]

Всем привет! Меня зовут Лина, и я хочу поделиться своим опытом учебы в школе Perfekt Deutsch, в которой я прошла […]

我在perfect.deutsch上的B2-C1课程,之后考了14年3月份多蒙DSH,成绩不错。对于正在准备DSH的同学,我个人还是比较推荐perfect.de

Jannicke Flore Sinkap

Cameroon

Je suis très heureuse des 3 mois passés au sein de Perfekt Deutsch,école de cours de langue allemande située en […]

我在perfekt deutsch参加了b2-c1阶段的语言强化课程,从2014年冬天开始,共计上了6个月,因为第一次三月份的dsh考试没有用心对待导致华丽地复

回顾这一年在多蒙的学习生活,感触还是挺多的。特别感 谢Frau Ruff与Frau Quacken,语言班的老师们是我来德后第 一次接触到的德国人,感谢他们给予

Arnaud Kengne Fosso

Cameroon

Je me réjouis du temps passé à Perfekt.deutsch à Dortmund pendant mes cours de langue de Janvier à Septembre 2014 […]

我是2014年4月进入perfekt Deutsch进行德语学习,同年9月完成dsh考试。成绩是dsh2 。一共参加了两期课程,b1-b2 和b2-c1(dsh

I have attended the Language course (B2+ – C1) from April/2014 to July/2014 inorder to take part in the DSH […]

我于2014年3月至9 月在Perfekt Deutsch 学习德语。经过B1-B2以及B2-C1级别的训练,在今年的9月17日顺利通过了DSH考试,拿到了DS
Frequently bought together
C1 DSH intensive course

Next course: 06.07 - 25.08.23

Duration:

approx. 8 weeks

Start:

every 2 months

Сapacity:

approx. 200 lessons

Schedule:

Mon-Fri, 08:00-12:15

Course location:

Dortmund or online
Students also bought
Duration:

1 Day

Start:

8 times a year

Сapacity:

written + oral

Exam location:

Dortmund

Duration:

1 Day

Start:

4 times a year

Сapacity:

complete exam

Exam location:

Dortmund