Contact us!
We'd love to hear from you. This is how you can reach us: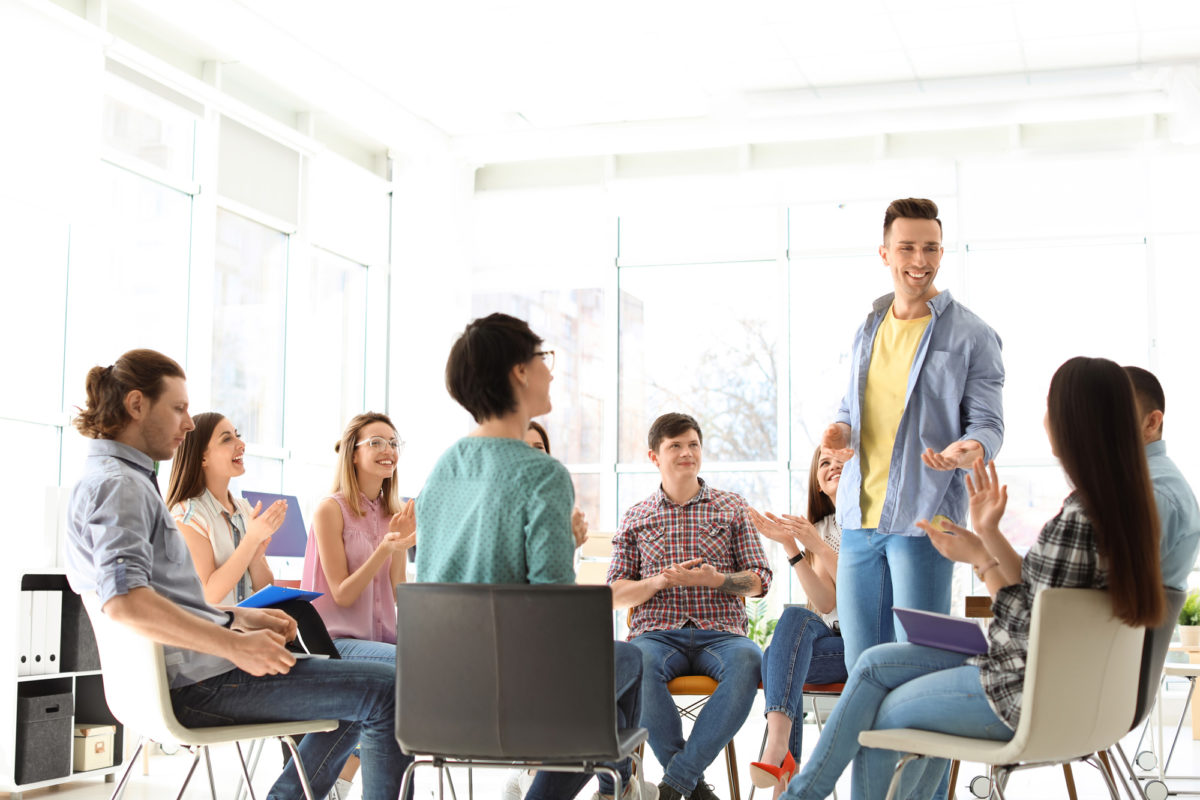 German network
Monday till Thursday:
8:30 a.m. to 10:00 a.m.
Contact by email: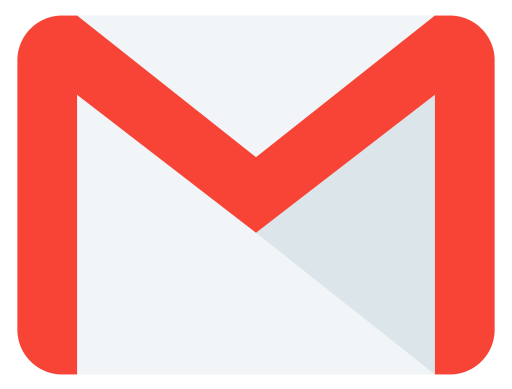 service@perfekt-deutsch.de
The fastest way to contact us
Contact on site
Address:
Thomasstraße 18-20
44135 Dortmund
Office hours:
Monday 11:00-13:00
Tuesday: 11:00-13:00
Wednesday: 11:00-13:00
Thursday: 11:00-13:00
Bank details
Recipient: Perfekt Deutsch
Bank: Deutsche Bank
IBAN: DE16 4407 0024 0131 5761 00
SWIFT: DEUTDEDB440
Purpose of use: Order number
Bank address
Deutsche Bank
Betenstraße 11
44137 Dortmund
PayPal
info@perfekt-deutsch.de
Directions
All of Perfect Deutsch's teaching locations are in the city of Dortmund. Perfect German therefore has an ideal traffic situation.
The language institute can be reached from Dortmund main station in just a few minutes on foot. You can also walk to the Kampstraße and Reinoldikirche stops within a few minutes, where all of Dortmund's subway lines intersect. Several bus lines at Dortmund main station and at the Reinoldikirche complement the optimal connection to local public transport.
The Westenhellweg and Ostenhellweg shopping streets as well as the Brückstraße district, where there are numerous shops, cafés, restaurants, various department stores and extravagant boutiques, are just a few minutes' walk from Perfect Deutsch.
Our teaching locations
Head Office und Teaching location:
Thomasstraße
Address:
Thomasstraße 18-20
44135 Dortmund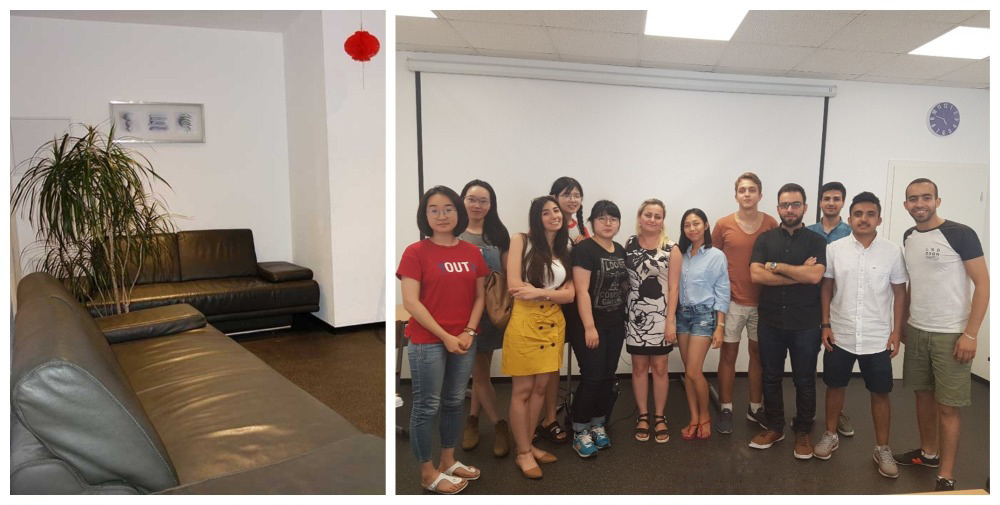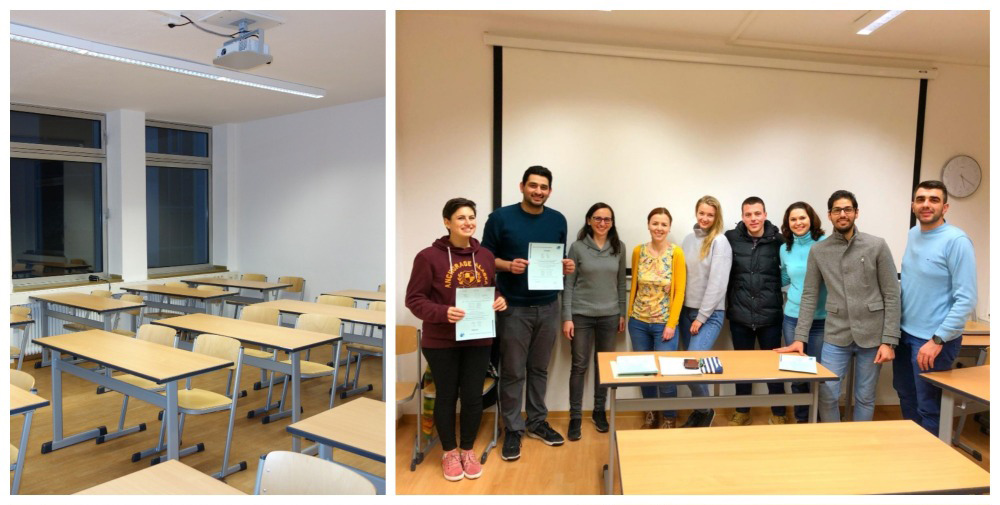 Teaching location: Reinoldistraße
Address:
Reinoldistraße 17-19
44135 Dortmund
Teaching location: Ludwigstraße
Address:
Ludwigstraße 16
44135 Dortmund