Contact us!
We'd love to hear from you. This is how you can reach us: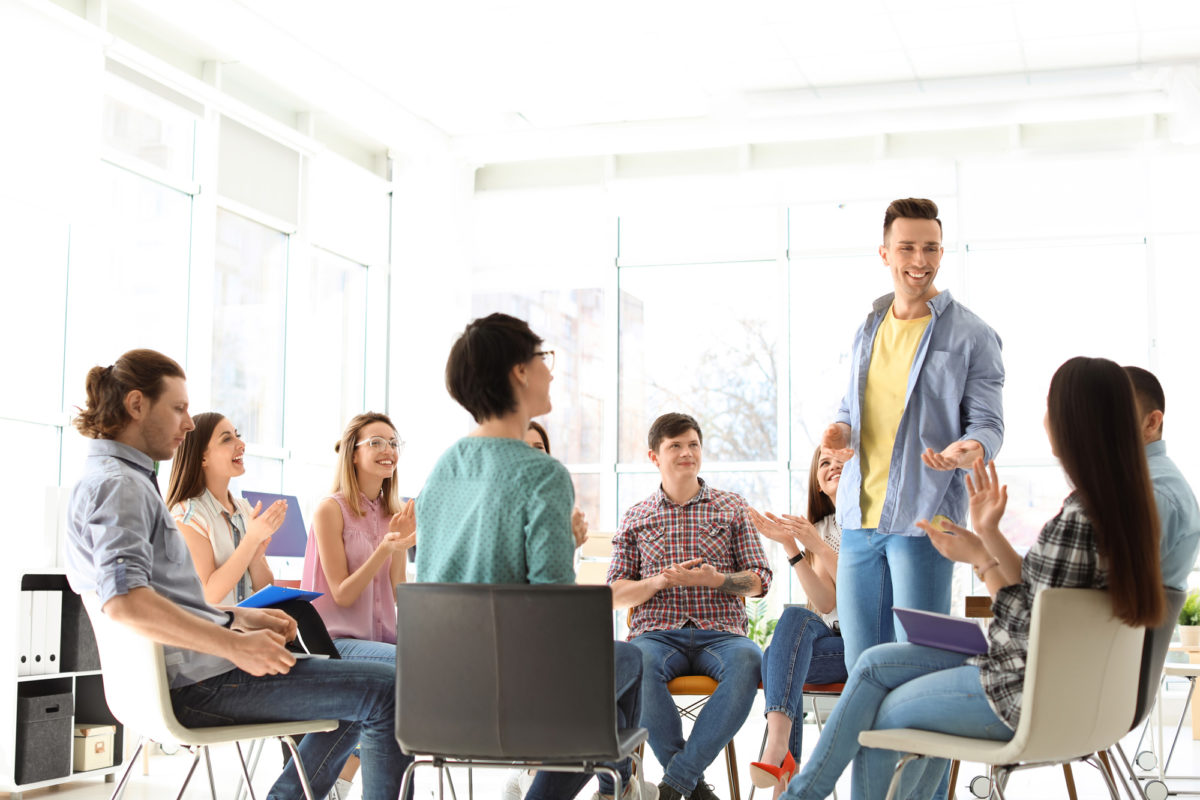 Free calls and chats
Monday to Friday:
8:30 a.m. to 13:00 p.m.
German network
Monday to Friday:
8:30 a.m. to 13:00 p.m.
Kontakt per E-Mail: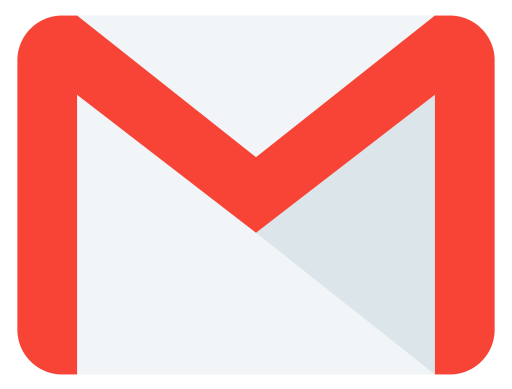 info@perfekt-deutsch.de
The fastest way to contact us
Contact on site
Address:
Thomasstraße 18-20
44135 Dortmund
Office hours:
Montag 11:00-13:00
Dienstag: 11:00-13:00
Mittwoch: 11:00-13:00
Donnerstag: 11:00-13:00
Bankverbindung
Empfänger: Perfekt Deutsch
Bank: Deutsche Bank
IBAN: DE16 4407 0024 0131 5761 00
SWIFT: DEUTDEDB440
Verwendungszweck: Familienname, Vorname,
Geburtsdatum, Kurs, Kursdaten
Bankadresse
Deutsche Bank
Betenstraße 11
44137 Dortmund
PayPal
info@perfekt-deutsch.de
Wegbeschreibung
Alle Unterrichtsorte von Perfekt Deutsch befinden sich in der Dortmunder City. Perfekt Deutsch verfügt somit über eine ideale Verkehrslage.
Vom Hbf Dortmund ist das Sprachinstitut in nur einigen Gehminuten zu erreichen. Zu Fuß gelangt man auch innerhalb weniger Minuten zu den Haltestellen Kampstraße und Reinoldikirche, wo sich alle U-Bahnlinien Dortmunds kreuzen. Mehrere Buslinien am Hbf Dortmund und an der Reinoldikirche ergänzen die optimale Anbindung an den öffentlichen Personennahverkehr.
Die Shoppingmeile Westen- und Ostenhellweg sowie das Brückstraßenviertel, wo sich zahlreiche Geschäfte, Cafés, Restaurants, diverse Kaufhäuser und extravagante Boutiquen befinden, sind fußläufig nur wenige Minuten von Perfekt Deutsch entfernt.
Unsere Unterrichtsorte
Head Office und Unterrichtsort
Thomasstraße
Adresse:
Thomasstraße 18-20
44135 Dortmund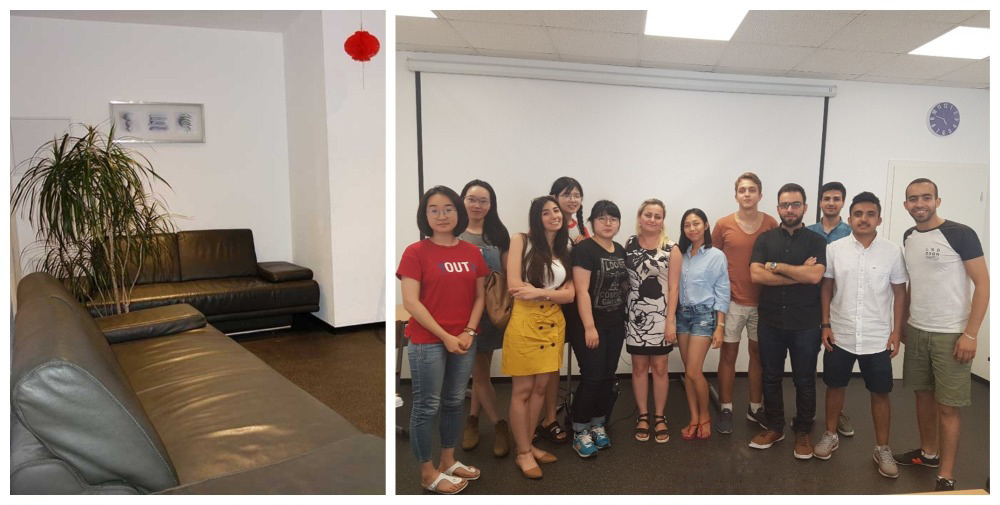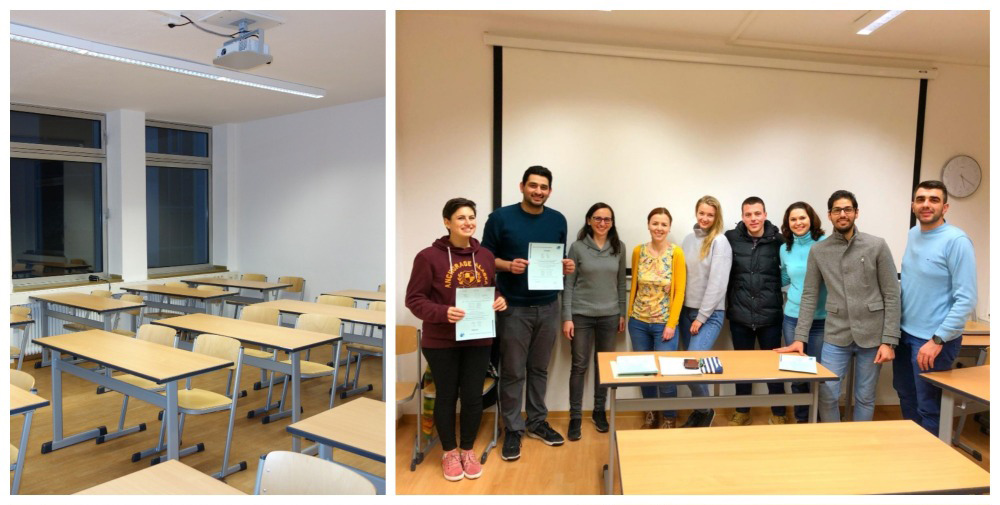 Unterrichtsort Reinoldistraße
Adresse:
Reinoldistraße 17-19
44135 Dortmund
Unterrichtsort Ludwigstraße
Adresse:
Ludwigstraße 16
44135 Dortmund