approx. 8 weeks, approx. 120 lessons

Mon-Thu, 6:00 pm-9:15 pm

Location: Dortmund or online

Registration deadline: 14 days before the course
German B1 evening course
Our B1 German course builds on the A2 evening course. The acquisition of the basic grammar is largely completed at the beginning of the B1 German course. In the further course of the course, more complex grammatical structures are dealt with. The ability to take part in everyday conversations without preparation is gradually developed in the B1 evening course. The spectrum of topics of discussion will be expanded to include political, economic, historical and current social issues. The course of the lessons and the types of tasks in our B1 course in the evening aim to enable students to use the language independently within a short period of time.
Your daily B1 lessons with us look like this:
Training of oral and written communication skills
intensive vocabulary work
Training of listening and reading comprehension based on texts of medium difficulty
Learning and practicing more complex grammar structures
Presentation and writing training
Pronunciation training
After successfully completing our B1 German course, you will be able to express yourself in German independently and have fluent discussions about the main topics. You will learn from clearly formulated conversations about topics such as training, work, leisure, media, etc. to obtain detailed information and to write your own coherent texts.
---
Addressees:
German learners who have mastered basic German grammar as far as possible, understand texts on everyday topics, can communicate in the most common everyday situations and who want to quickly develop their knowledge of German.
---
Requirements / previous knowledge:
telc A2 certificate or
A2 certificate from a language school in Germany or
Admission test
---
Methods:
Language of instruction: German
Teaching different reading and listening strategies (global, selective, detailed)
Teaching various methods to develop unknown vocabulary
Practicing the newly acquired vocabulary through dialogue exercises and writing your own texts (letters)
---
Lecturers:
The perfect German teaching team consists of lecturers with extensive teaching experience and intercultural competence.
---
Teaching materials:
In the course you will work with current B1 textbooks. You will receive detailed information on this in good time before the start of the course.
The course content of our B1 German course corresponds to the levels of the Common European Framework of Reference for Languages.
---
Vocabulary tests, intermediate exams in the B1 German course:
12 vocabulary tests (after each lesson)
12 chapter tests (after each lesson)
The regular learning progress checks test the skills of reading, listening, writing and the practiced grammar. With the help of these tests you can check your learning progress.
---
Work at home:
You get homework every day. These will be discussed and corrected on the next day of class.
---
Final exam and certificate after the B1 course:
At the end of the course, you will take an in-house B1 final exam and receive a B1 final certificate from Perfekt Deutsch. The written exam contains exam parts: grammar, reading comprehension, listening comprehension and text production.
You also have the option of taking a telc German B1 exam with us. Here you can find more information about the telc B1 exam.
---
Additionally for the online course:
With our online B1 German course, you can learn from the comfort of your own home and achieve your desired learning goal in a timely manner.
What to expect:
Interactive live online lessons in the virtual classroom with video and audio
Professional German learning with qualified, experienced DaF teachers
For the online course you need:
stable internet connection
Computer or laptop with camera
microphone
possibly headphones
Our DaF teachers have a lot of experience in teaching the German language and are well versed in using the respective online tools. They know how to make online lessons diverse and goal-oriented, how to motivate participants to do interactive exercises and how to make optimal use of the advantages of online lessons.
In the online German course from Perfekt Deutsch you work with modern software that is free of charge for you. You can either order your GFL textbook as a print version in bookshops or you can work with an interactive digital version.
What you will learn in the B1 course:
How you can communicate in everyday, social and professional situations, e.g.
Express your opinions on the presentation and justification of your own point of view
Exchanging experiences and problems, discussing, arguing, debating conflicts and taking a position
report on historical events and courses of action
Conduct job interviews
Prepare and hold presentations, create a handout, give feedback on a presentation
How to read formal and non-formal texts and how to write them yourself, for example
Understand and write forum reports and comments

Read uncomplicated factual texts on numerous topics and extract important information from longer texts

Write simple, coherent, argumentative texts on topics that are familiar to you or that interest you personally

Formulate your resume

compose official emails
Course content in the B1 evening course:
Lesson 1: Have a safe trip!

Vocabulary: types of vacation, travel offers

Grammar:

Infinitive with zu

Subordinate clause with da / because

Subordinate clause with though




Lesson 2: That's Practical!

Vocabulary: technology and devices, complaints, advertising

Grammar:

Verb let

Expressing consequences: therefore, therefore, therefore, therefore, so that

Genitive

Prepositions because of and in spite of + genitive

Lesson 3: Change

Vocabulary: life events, happiness, courtesy

Grammar:

preterite

Time indications: prepositions with dative and genitive

Lesson 4: The world of work

Vocabulary: work and job search, job advertisements, applications

Grammar:

Future

unreal conditional clauses with subjunctive II

Pronouns and pronominal adverbs

Verbs with prepositions and subordinate clauses

Lesson 5: Environmentally Friendly?

Vocabulary: environment and environmental protection weather

Grammar:

Comparative and superlative in front of nouns

Subordinate clause with so and around … to




Lesson 6: Look Ahead

Vocabulary: future forecasts, resolutions, expectations

Grammar:

Future tense I.

n declination

Relative clauses in the dative and with preposition

Lesson 7: Interpersonal

Vocabulary: relationships, friendship, conflict

Grammar:

past continuous

temporal subordinate clauses before, until, after, since / since then, during

Lesson 8: All About Mind and Body

Vocabulary: health, hospital, music, memory

Grammar:

not / no / only + need + to + infinitive

Reflexive pronouns in the accusative and dative

two-part connectors

Lesson 9: Tricks

Vocabulary: art, museum, theater, song

Grammar:

Position of not in the Saz

Adjectives without articles

Lesson 10: Together

Vocabulary: social values, Europe, politics

Grammar:

Passive present, past and perfect tense

Passive with modal verb

Lesson 11: City, Country, River

Vocabulary: city, traffic

Grammar:

Article words as nouns

Adjectives as nouns
Relative clauses with what and where

Lesson 12: Does Money Make The World?

Vocabulary: bank, money, globalization

Grammar:

Proportional clauses

Participle II as an adjective
Participle I as an adjective
This is included in the B1 evening course: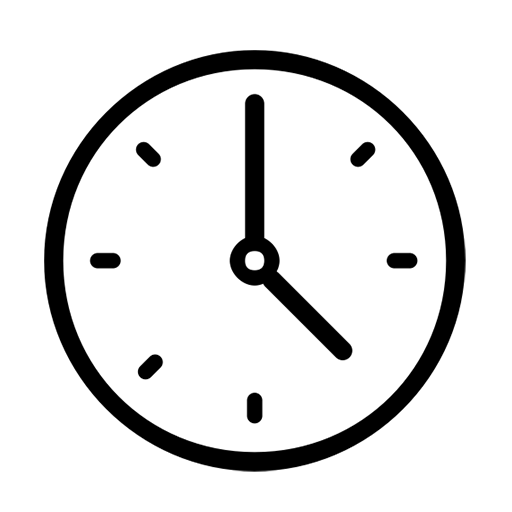 approx. 120 teaching units
with trained DaF teachers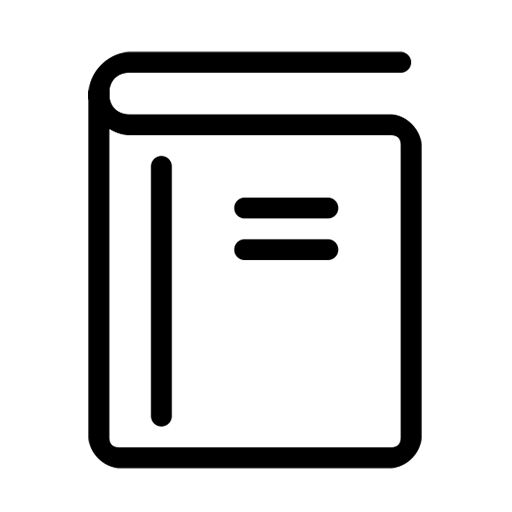 12 lessons
at B1 level (GER)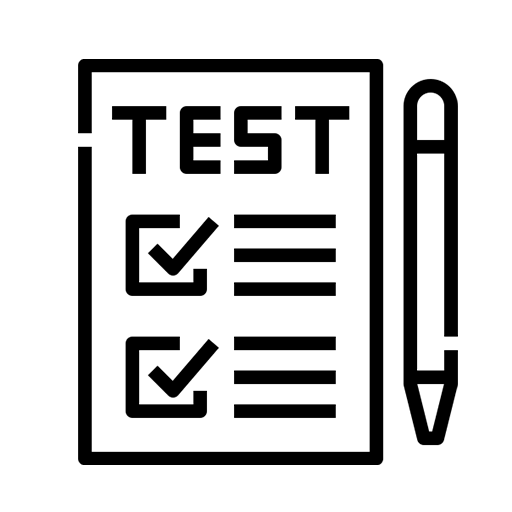 Learning progress checks
periodically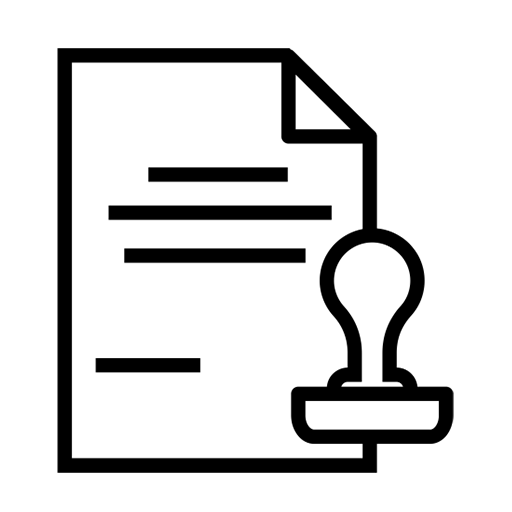 Certificate of attendance
for submission to the authorities, for the purchase of the Youngticket, for enrollment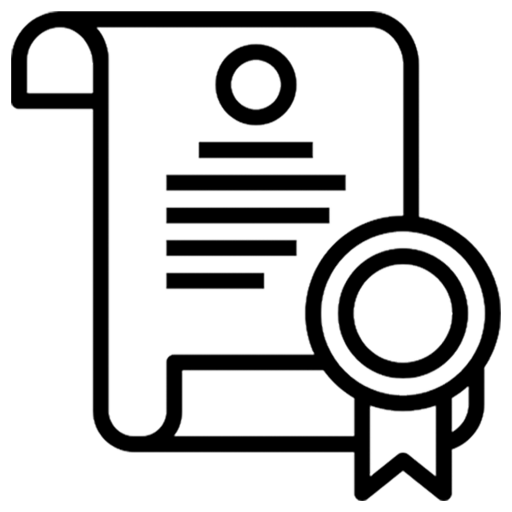 B1 course certificate
from Perfekt Deutsch
Reviews
Sehr geehrte Damen und Herren, vom 27.04.2023 bis 15.06.2023 habe ich einen B2-Abendkurs an Ihrer Akademie besucht und ich kann […]

Sehr geehrte Damen und Herren. vielen dank für die schnelle Bearbeitung meines Fehlers! Ich schätze es wirklich! Ich würde mich […]
Frequently bought together
B2 evening course

Next course: 25.10 - 14.12.23

Duration:

approx. 8 weeks

Start:

every 2 months

Сapacity:

approx. 120 lessons

Schedule:

Mo-Thu, 18:00-21:15

Course location:

Dortmund or online

telc B1 Allgemein exam

Next exam: 11.11.23

Duration:

1 Day

Start:

every 2 weeks

Schedule:

ca. 07:30 - 19:30

Сapacity:

written + oral

Exam location:

Dortmund
Students also bought
A1 evening course

Next course: 25.10 - 14.12.23

Duration:

approx. 8 weeks

Start:

every 2 months

Сapacity:

approx. 120 lessons

Schedule:

Mo-Thu, 18:00-21:15

Course location:

Dortmund or online

A2 evening course

Next course: 25.10 - 14.12.23

Duration:

approx. 8 weeks

Start:

every 2 months

Сapacity:

approx. 120 lessons

Schedule:

Mo-Thu, 18:00-21:15

Course location:

Dortmund or online

Duration:

approx. 1-3 hours

Start:

twice a week

Schedule:

Tue or Thu, at 11 a.m.

Exam location:

Dortmund or online