Accommodation for foreign students in Dortmund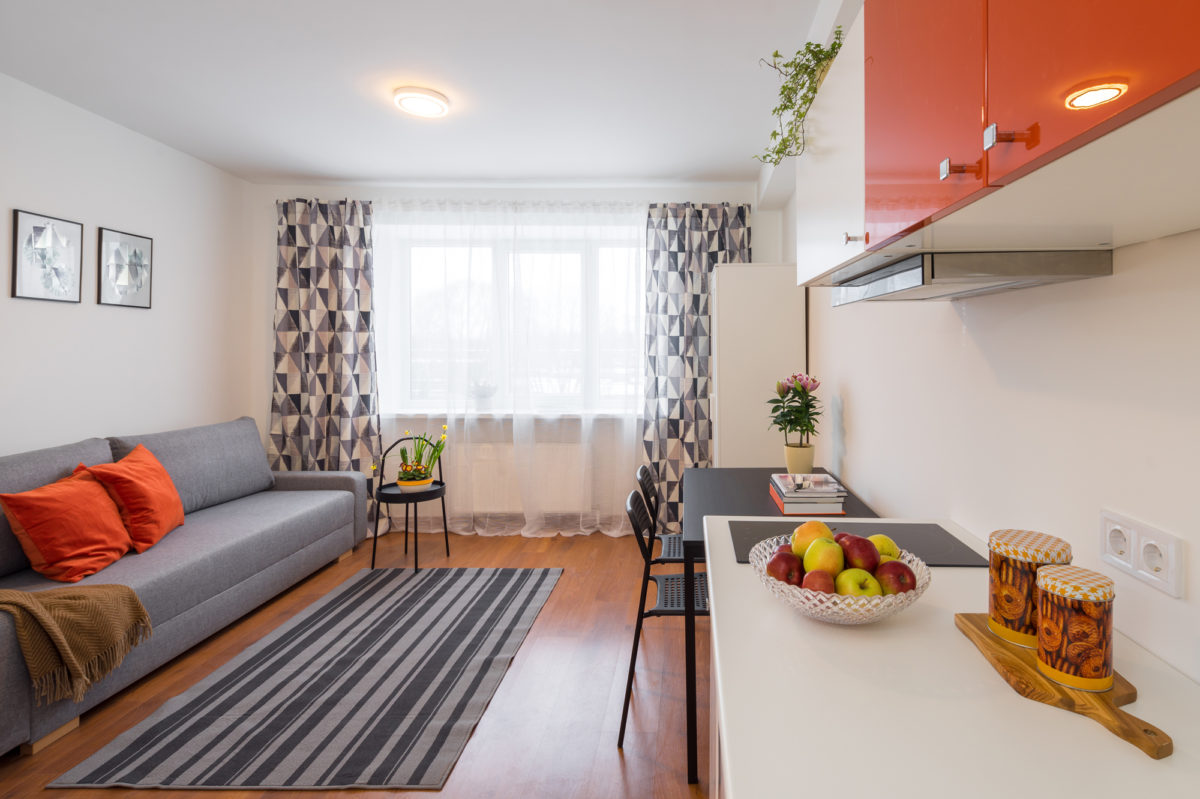 We help.
Would you like to learn German with us and are you looking for a student residence, an apartment or a shared flat? Then you've come to the right place. Write to us at info@studservice.de or call 0231-799-10-333.
Student Service
Pefekt Deutsch does not have its own dormitory. The room search is organized by our partner company STUDENT.SERVICE. We are looking for a furnished room for single use in one of the student residences in Dortmund for the course participants from the Perfect German Language Academy.
Kosten
300 € – one-time service fee. It includes advice, looking for a room and providing a furnished room (with kitchen, bathroom and toilet for sole use) in a student dormitory. In addition, a document will be issued (if necessary) stating that a furnished room has been made available for the duration of the language course. This document is to be presented to the German embassy in your home country.
approx. € 400 deposit, which will be fully refunded if all points of the rental agreement have been met.
approx. € 380 – € 480 – monthly rent. The specific price depends on the student residence, the size of the room and the equipment.
Important
Since a certain amount of advance notice is required to organize or search for accommodation, we recommend that you send an inquiry to info @ studservice at least 3 months before your arrival date. Short-term inquiries can only be processed if there is free capacity.
Additional information: info@perfekt-deutsch.de, phone + 49 231-799-10-333 (english, deutsch, русский).