approx. 8 weeks, approx. 120 lessons

Mon-Thu, 6:00 pm-9:15 pm

Location: Dortmund or online

Registration deadline: 14 days before the course
A2 German evening course
The aim of the A2 German course is to further develop your previously acquired elementary communication skills. You will deepen the grammar from the A1 course and learn new grammatical structures. You are also continuously expanding your vocabulary. With us you will learn to speak and write about your own experiences from your private environment such as hobbies, traveling, childhood memories or other experiences. In the A2 course from Perfect German you have the opportunity to practice the German language efficiently, both verbally and in writing, every day.
Your daily A2 lessons with us look like this:
Training of oral and written communication skills
intensive vocabulary work
Training of listening and reading comprehension
Learning and practicing the grammar structures at the A2 level
Writing training
Pronunciation training

After successfully completing our A2 language course, you will have a basic vocabulary and will be able to express your opinion on known people, on familiar, everyday topics and activities in the areas of school, leisure, work, etc. in oral and written form. All in all, you get greater security in conducting simple conversations in which you can become more and more actively involved.
---
Addressees:
German learners who want to consolidate and expand their knowledge of basic grammar and vocabulary in order to be able to cope with most everyday situations linguistically independently and to be able to hold simple conversations successfully.
---
Requirements / previous knowledge:
telc A1 certificate or
A1 certificate from a language school in Germany or
Admission test
---
Methods:
Language of instruction: German
Group, partner and project work
Presentation of the topics in the form of reading and listening texts
Expansion of the vocabulary in the context of reading and dialogue exercises as well as in written text productions
---
Lecturers:
The perfect German teaching team consists of lecturers with extensive teaching experience and intercultural competence.
---
Teaching materials:
In the course you will work with current A2 textbooks. You will receive detailed information on this in good time before the start of the course.
The course content of our A2 German course corresponds to the levels of the Common European Framework of Reference for Languages.
---
Vocabulary tests, intermediate exams in the A2 German course:
12 vocabulary tests (after each lesson)
12 chapter tests (after each lesson)
The regular learning progress checks test the skills of reading, listening, writing and the practiced grammar. With the help of these tests you can check your learning progress.
---
Work at home:
You get homework every day. These will be discussed and corrected on the next day of class.
---
Final exam and certificate after the A2 course:
At the end of the course, you will take an internal A2 final exam and receive an A2 final certificate from Perfekt Deutsch. The written exam contains the following parts: grammar, reading comprehension, listening comprehension and text production.
You also have the option of taking a telc German A2 exam with us. Here you can find more information about the telc A2 exam.
---
Additionally for the online course:
With our online A2 German course, you can learn from the comfort of your own home and achieve your desired learning goal in a timely manner.
What to expect:
interactive live online lessons in the virtual Klassenrau m with video and audio
Professional German learning with qualified, experienced DaF teachers
For the online course you need:
stable internet connection
Computer or laptop with camera
microphone
possibly headphones
Our DaF teachers have a lot of experience in teaching the German language and are well versed in using the respective online tools. They know how to make online lessons diverse and goal-oriented, how to motivate participants to do interactive exercises and how to make optimal use of the advantages of online lessons.
In the online German course from Perfekt Deutsch you work with modern software that is free of charge for you. You can either order your GFL textbook as a print version in bookshops or you can work with an interactive digital version.
This is what you will learn in the A2 evening course:
How you can communicate in everyday and some professional situations, e.g.
talk about interests and preferences
Explain and justify your opinion on a specific topic and plans
talk about the daily routine and leisure activities
place an order over the phone
tell a story or recount the plot of a book or movie
report on the past
Express consequences and contradictions
give a short presentation
talk about advantages and disadvantages
How you can read and write simple texts in which common everyday language occurs, for example
Formulate comments
write private letters in which events, feelings and wishes are reported
Understand and write travel reports
write formal emails

Understand newspaper reports

Summarize experiences and impressions in a blog
Course content in the A2 evening course:
Lesson 1: Free time and hobbies

Vocabulary: leisure, activity, in the restaurant

Grammar:

Genitive: Name + –

s

Repetition: perfect

Subordinate clause with

because




Lesson 2: school, studies and work

Vocabulary : experiences in school, school subjects, school types

Grammar:

Modal verbs in the past tense
Repeat article
Possessive article in the dative

Lesson 3: Media

Vocabulary: media, media activities, film

Grammar:

Comparative and superlative
Comparative sentences with as, how
Subordinate clause with that

Lesson 4: Cultural Behaviors, Festivals

Vocabulary: celebrations, events, feelings, congratulations, thanks, events

Grammar:

Subordinate clause with if
reflexive verbs

Lesson 5: City Life

Vocabulary: city, job interview, bank, authority

Grammar:

Adjectives after the indefinite article
Prepositions with dative and accusative
Subjunctive could

Lesson 6: Worlds of Work

Vocabulary: activities at work, train travel, events, on the phone

Grammar:

Adjectives after the indefinite article

will

Lesson 7: Public Transport

Vocabulary: public transport, urban traffic, commuting to work

Grammar:

Indirect questions
W questions and yes / no questions with whether
Location information
prepositions

Lesson 8: study, exams

Vocabulary: learning, exams, presentations

Grammar:

Future; should (advice)
Interrogative article What kind of one ?


Lesson 9: Sports and Fans

Vocabulary: sports, fans, dates

Grammar:

Connect sentences: therefore, anyway
Verbs with dative and accusative

Lesson 10: Housing, Neighbors, Moving

Vocabulary: living, neighbors, location information, moving, animals

Grammar:

Alternating prepositions

Positional and directional verbs

Subordinate clause with as and if

Lesson 11: Time and Free Time

Vocabulary: time, free time, desires, plans

Grammar:

Subjunctive II (wishes, advice)

Verbs with a preposition

W questions with a preposition

Lesson 12: Music and Art

Vocabulary: music, description of images

Grammar:

Indefinite pronouns

Relative clauses with nominative and accusative
This is included in the A2 evening course: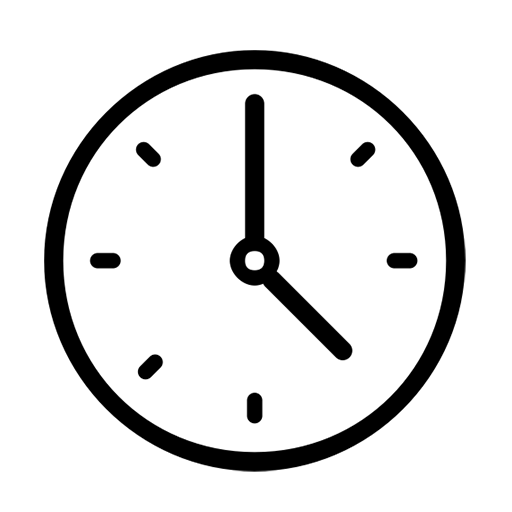 approx. 120 teaching units
with trained DaF teachers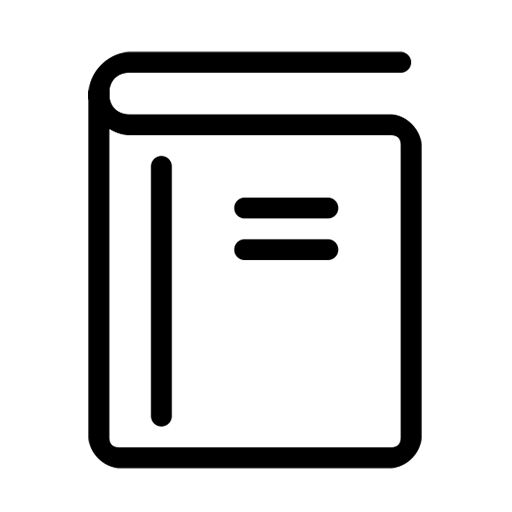 12 lessons
at the A2 level (GER)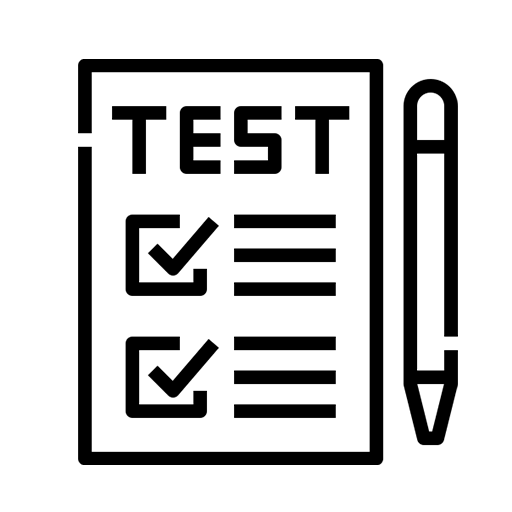 Learning progress checks
periodically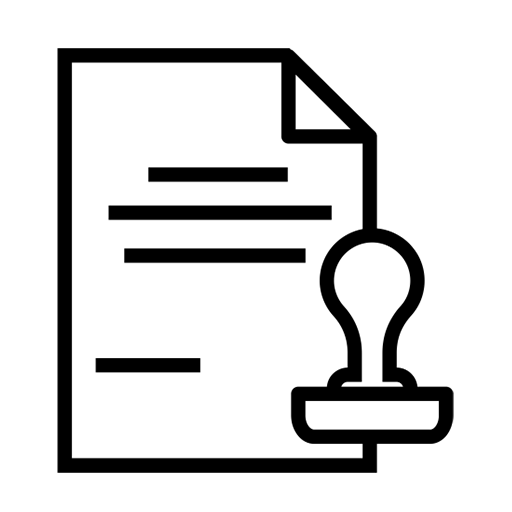 Certificate of attendance
for submission to the authorities, for the purchase of the Youngticket, for enrollment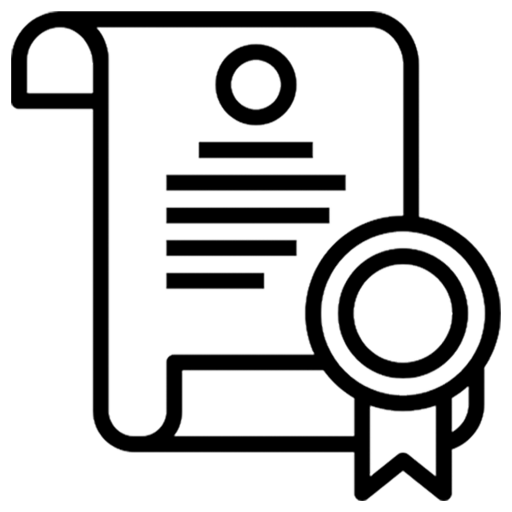 A2 course certificate
from Perfect German
Frequently bought together
B1 evening course

Next course: 25.10 - 14.12.23

Duration:

approx. 8 weeks

Start:

every 2 months

Сapacity:

approx. 120 lessons

Schedule:

Mo-Thu, 18:00-21:15

Course location:

Dortmund or online

telc A2 exam

Next exam: 11.11.23

Duration:

1 Day

Start:

once per month

Schedule:

ca. 07:30 - 19:30

Сapacity:

written + oral

Exam location:

Dortmund
Students also bought
A1 evening course

Next course: 25.10 - 14.12.23

Duration:

approx. 8 weeks

Start:

every 2 months

Сapacity:

approx. 120 lessons

Schedule:

Mo-Thu, 18:00-21:15

Course location:

Dortmund or online

B2 evening course

Next course: 25.10 - 14.12.23

Duration:

approx. 8 weeks

Start:

every 2 months

Сapacity:

approx. 120 lessons

Schedule:

Mo-Thu, 18:00-21:15

Course location:

Dortmund or online

Duration:

approx. 1-3 hours

Start:

twice a week

Schedule:

Tue or Thu, at 11 a.m.

Exam location:

Dortmund or online