A2-B1 listening and speaking
119€
4 weeks, 12 lessons

4 x Mondays, 5:15 pm-7: 30 pm

including learning materials

Location: Dortmund or online

Registration deadline: 14 days before the course
A2-B1

Listening and Speaking Specialty Course

With the A2 / B1 listening and speaking course , you will continuously expand your ability to communicate confidently and skillfully with others in German.

Your daily A2 / B1 listening and speaking lessons with us look like this:
Training of listening comprehension and exam preparation at levels A2 and B1
Developing listening strategies
Practice of different types of tasks
Use of model tests with diverse and appealing exercises
further expansion of your vocabulary
Learn key phrases
active training in speaking and listening
The A2 / B1 listening & speaking course from Perfekt Deutsch conveys basic linguistic structures at levels A2 / B1.
After successfully completing our A2 / B1 listening & speaking course, it will quickly become easier for you to follow conversations and discussions, to bring your own opinion into lively conversations and to back it up with arguments.
---
Addressees:
For everyone who wants to communicate successfully with other people (with their partner, children, superiors, colleagues or customers) professionally and privately.
Particularly suitable for participants who want to improve their language skills and prepare for a German test (e.g. DTZ, telc A2 or telc B1).
---
Requirements / previous knowledge:
German language skills at the A2 / B1 level
---
Methods:
Language of instruction: German
Individual, group and partner work
communicative role play
---
Lecturers:
The perfect German teaching team consists of lecturers with extensive teaching experience and intercultural competence.
---
Teaching materials:
The exercise material is provided in the course. These are selected effective exercises with illustrative examples to consolidate the knowledge acquired, such as various listening exercises, speech and vocabulary exercises, mini-dialogues and communicative games, etc.
---
Work at home:
You get homework. These will be discussed and corrected on the next day of class.
---
Additionally for the online course:
With our online A2 / B1 listening & speaking German course, you can learn from the comfort of your own home and achieve your desired learning goal in a timely manner.
What to expect:
Interactive live online lessons in the virtual classroom with video and audio
Professional German learning with qualified, experienced DaF teachers
For the online course you need:
stable internet connection
Computer or laptop with camera
microphone
possibly headphones
Our DaF teachers have a lot of experience in teaching the German language and are well versed in using the respective online tools. They know how to make online lessons diverse and goal-oriented, how to motivate participants to do interactive exercises and how to make optimal use of the advantages of online lessons.
In the online German course from Perfekt Deutsch you work with modern software that is free of charge for you.
What you will learn in the A2 / B1 listening & speaking course:
how to communicate and listen confidently in German in everyday situations

how to confidently communicate and justify your views, experiences as well as goals, dreams and hopes

how to expand your basic vocabulary that will make it easier for you to speak

how you can achieve your communication goals faster because your language becomes more concrete and effective.

how you can learn German more efficiently even after completing the special course at Perfect German
Course content in the A2 / B1 Listening & Speaking special course:
The course content largely relates to typical everyday situations:

establish contacts

to phone

shop

Reside

Restaurant visit

arrange to meet

Name and understand times

Obtaining and giving information

Small talk

etc.

The specific course focus is determined by the teacher at the beginning of the course. The previous knowledge of the course participants is decisive.
This is included in the course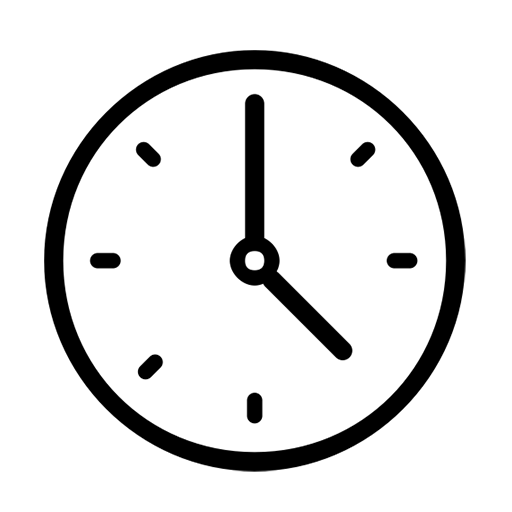 12 teaching units
with trained DaF teachers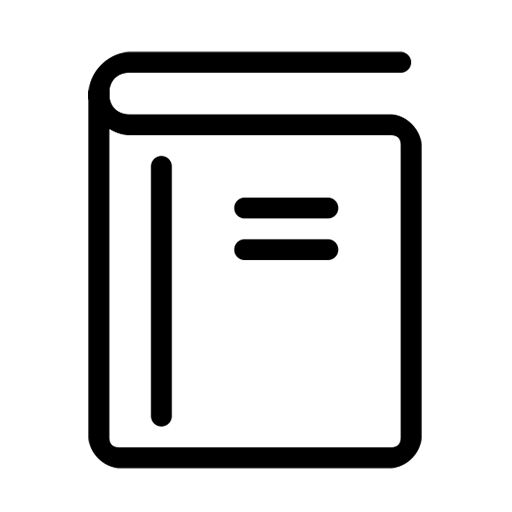 DaF lessons
at the A2 / B1 level (GER)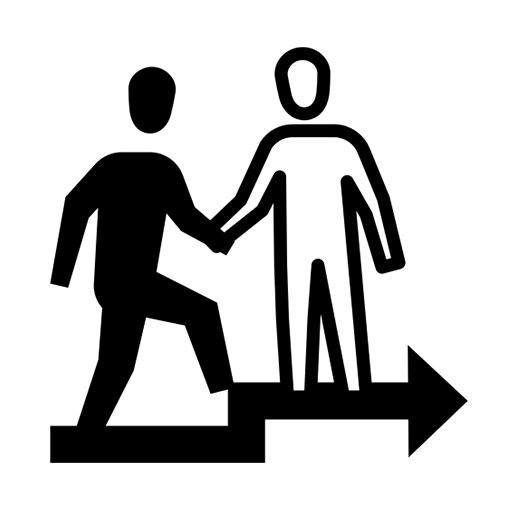 individual error analysis
by Perfekt Deutsch teachers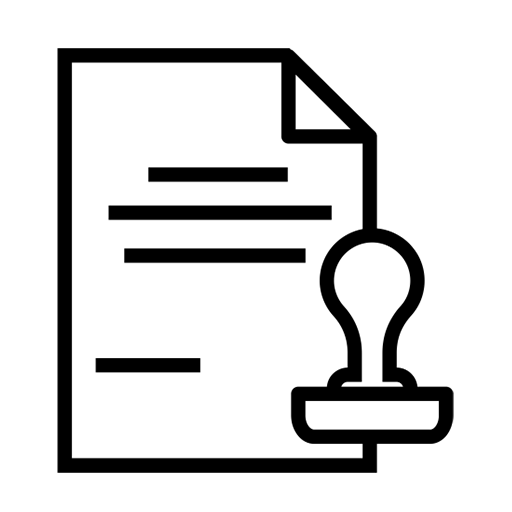 Certificate of attendance
for submission to the authorities, for the purchase of the Youngticket, for enrollment
Reviews
Barry, Boubacar Sidiki

Guinea

(Übersetzt von Google) Hallo, mein Name ist Boubacar Sidiki Barry und ich komme aus Guinea. Ich empfehle perfekt Deutsch für […]
Frequently bought together
Students also bought
B2 listening and speaking

Next course: 11.01 - 01.02.24

Duration:

4 weeks

Start:

every 2 months

Сapacity:

12 lessons

Schedule:

4 x Tuesdays, 17:15-19:30

Course location:

Dortmund or online

C1 listening and speaking

Next course: 11.01 - 01.02.24

Duration:

4 weeks

Start:

every 2 months

Сapacity:

12 lessons

Schedule:

4 x Thursdays, 17:15-19:30

Course location:

Dortmund or online