approx. 1 week, 16 lessons

Mon-Thu, 5:15 pm-8:30 pm

Location: online

Bonus 1: including learning materials

Bonus 2: Correction of a text production

Registration deadline: 14 days before the course
telc B2 crash course
In our telc B2 crash course, you can prepare specifically for the format of the telc German B2 exam.
Please note: The format training in the telc B2 crash course does not replace a general language intensive course at B2 level. We therefore recommend that you attend our telc B2 crash course parallel to our B2 intensive course.
Your daily lessons in our B2 crash course look like this:
Using specific exam examples, you will practice all parts of the telc Deutsch B2 exam: reading comprehension, language modules, listening comprehension, written and oral expression.
---
Addressees:
German learners, professionals and students who take the telc Deutsch B2 exam and want to prepare in a targeted manner.
---
Requirements / previous knowledge:
German language skills at level B2
---
Methods:
Teaching different reading and listening strategies (global, selective, detailed)
Teaching various methods to develop unknown vocabulary
Use of recognized textbooks and proven materials, which are supplemented by telc model tests
---
Lecturers:
The perfect German teaching team consists of lecturers with extensive teaching experience and intercultural competence.
---
Teaching materials:
In our telc B2 crash course, we use up-to-date teaching materials that are continuously updated and supplemented by the Perfect German Language Academy. The teaching materials will be made available to you on the first day of the course.
The course content of our B2 crash course corresponds to the levels of the Common European Framework of Reference for Languages.
---
Work at home:
You get homework every day. These will be discussed and corrected on the next day of class.
---
telc B2 certificate:
You also have the option of taking a telc German B2 exam with us. Here you can find more information about the
telc B2 exam at Perfekt Deutsch.
---
Additionally for the online course:
With our online telc B2 crash course, you can learn from the comfort of your own home and achieve your desired learning goal in a timely manner.
What to expect:
Interactive live online lessons in the virtual classroom with video and audio
Professional German learning with qualified, experienced DaF teachers
For the online course you need:
stable internet connection
Computer or laptop with camera
microphone
possibly headphones
Our DaF teachers have a lot of experience in teaching the German language and are well versed in using the respective online tools. They know how to make online lessons diverse and goal-oriented, how to motivate participants to do interactive exercises and how to make optimal use of the advantages of online lessons.
In the online German course from Perfekt Deutsch you work with modern software that is free of charge for you. You can either order your GFL textbook as a print version in bookshops or you can work with an interactive digital version.
This is what you will learn in the telc B2 crash course:
how you can develop reading and listening texts with a higher level of difficulty

how to write your own coherent texts

how to conduct oral discussions on a wide range of topics
Course content in the B2 telc crash course:
For the written telc B2 exam:

Intensive and authentic practice of the individual parts of the exam: reading comprehension, language modules, listening comprehension, written expression

Development of the necessary work techniques

Strategy mediation

Consolidation of skills, e.g. B. Means of speech (written expression)

Exam simulation with the help of model exams

Failure analysis

Correction of a text production task by the instructor

For the oral telc B2 exam:

Practice of discourse strategies, presentation techniques and summaries

Exemplary play through of the tasks for an oral exam, e.g. B. Self-presentation, interview, discussion etc.
This is included in the course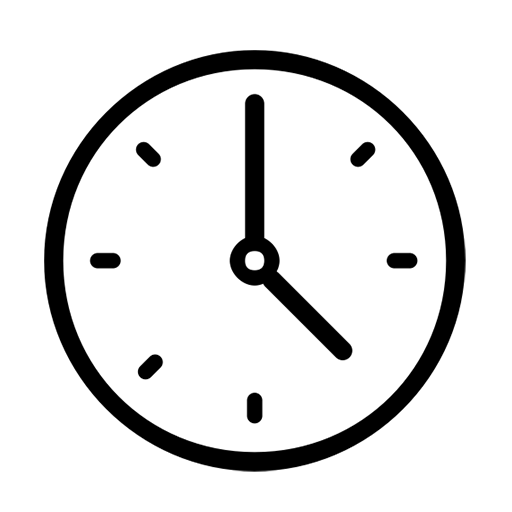 20 teaching units
with trained DaF teachers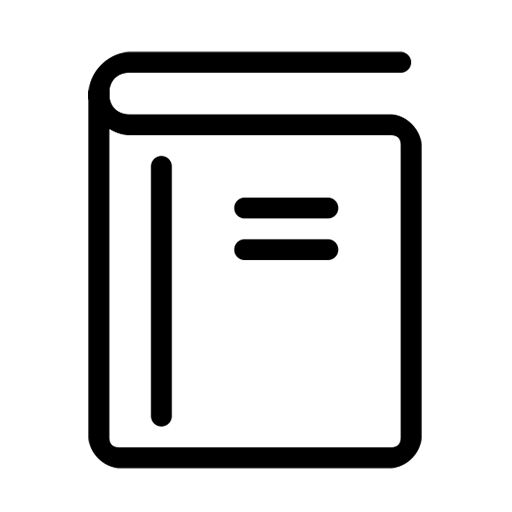 DaF lessons
at the B2 level (GER)
Extra teaching material
from Perfekt Deutsch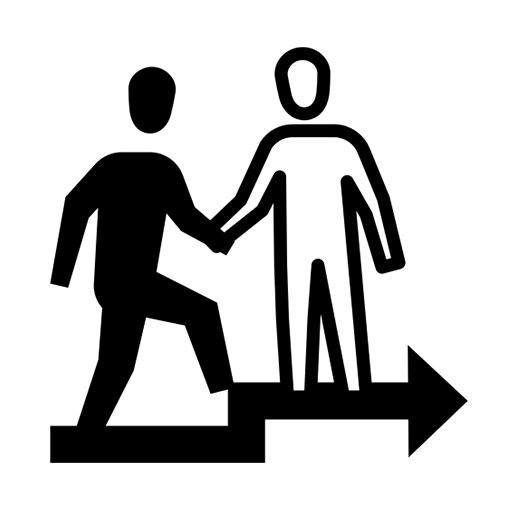 individual error analysis
by Perfekt Deutsch teachers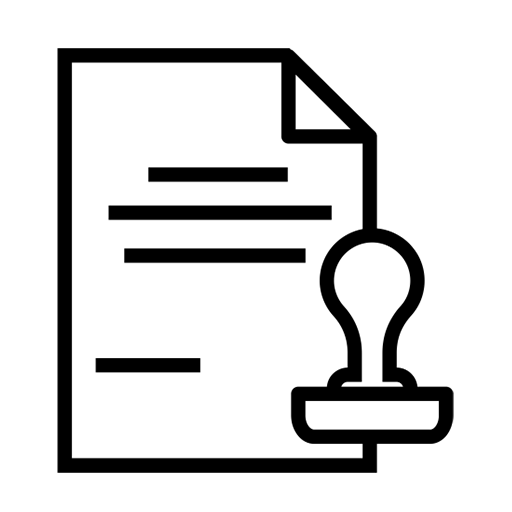 Certificate of attendance
for submission to the authorities, for the purchase of the Youngticket, for enrollment
Reviews
Barry, Boubacar Sidiki

Guinea

(Übersetzt von Google) Hallo, mein Name ist Boubacar Sidiki Barry und ich komme aus Guinea. Ich empfehle perfekt Deutsch für […]
Frequently bought together
telc B2 Allgemein exam

Next exam: 22.07.23

Duration:

1 Day

Start:

every 2 weeks

Schedule:

ca. 07:30 - 19:30

Сapacity:

written + oral

Exam location:

Dortmund

B2 German Intensive course

Next course: 06.07 - 25.08.23

Duration:

approx. 8 weeks

Start:

every 2 months

Сapacity:

approx. 200 lessons

Schedule:

Mon-Fri, 12:45-17:00

Course location:

Dortmund or online
Students also bought
telc C1 HS crash course

Next course: 15.01 - 18.01.24

Duration:

ca. 1 week

Start:

once per month

Сapacity:

20 lessons

Schedule:

Mon-Thu, 17:15-21:00

Course location:

Dortmund or online

TestDaF crash course

Next course: 22.01 - 05.02.24

Duration:

2 weeks

Start:

every 2 months

Сapacity:

40 lessons

Schedule:

Mon-Fri, 17:15-20:15

Course location:

Dortmund or online