4 weeks, 12 lessons

4 x Fridays, 5:15 pm-7: 30 pm

including learning materials

Location: Dortmund or online

Registration deadline: 14 days before the course
A2-B1 grammar specialty course
The A2 / B1 grammar course from Perfect German conveys basic linguistic structures at levels A2-B1.
Your daily grammar lessons with us look like this:
Learning and practicing basic grammar structures
After successfully completing our A2 / B1 grammar course, you will have basic grammatical features of the elementary level grammar and will be able to safely apply what you have learned. You will learn to use grammar in a targeted manner in everyday life and to use it correctly in writing.
---
Addressees:
German learners who have good grammar skills at A1-A2 level and who want to deepen, refresh and improve their knowledge.
Particularly suitable for participants who want to improve their writing skills and prepare for a written exam (e.g. DTZ, telc B1 or telc B2).
---
Requirements / previous knowledge:
German language skills at the A2 / B1 level
---
Methods:
Language of instruction: German
Group and partner work
---
Lecturers:
The perfect German teaching team consists of lecturers with extensive teaching experience and intercultural competence.
---
Teaching materials:
The exercise material is provided in the course. These are selected effective exercises with illustrative examples to consolidate the knowledge acquired.
---
Work at home:
You get homework. These will be discussed and corrected on the next day of class.
---
Additionally for the online course:
With our online A2 / B1 grammar German course, you can learn from the comfort of your own home and achieve your desired learning goal in a timely manner.
What to expect:
Interactive live online lessons in the virtual classroom with video and audio
Professional German learning with qualified, experienced DaF teachers
For the online course you need:
stable internet connection
Computer or laptop with camera
microphone
possibly headphones
Our DaF teachers have a lot of experience in teaching the German language and are well versed in using the respective online tools. They know how to make online lessons diverse and goal-oriented, how to motivate participants to do interactive exercises and how to make optimal use of the advantages of online lessons.
In the online German course from Perfekt Deutsch you work with modern software that is free of charge for you.
What you will learn in the A2 / B1 grammar course:
learn important grammatical rules for easy conversation

familiarize yourself with the basic topics of German grammar

receive valuable tips on how to learn German more efficiently

A2 / B1 expand and deepen vocabulary
Course content in the A2 / B1 grammar course:
The following grammatical topics are covered:

Separable and inseparable verbs

Reflexive verbs

Rection of Verbs

passive

sentence position

Subordinate clauses

Relative clauses

Adjective declination

Comparison

Etc.

The specific course focus is determined by the teacher at the beginning of the course. The previous knowledge of the course participants is decisive.
This is included in the course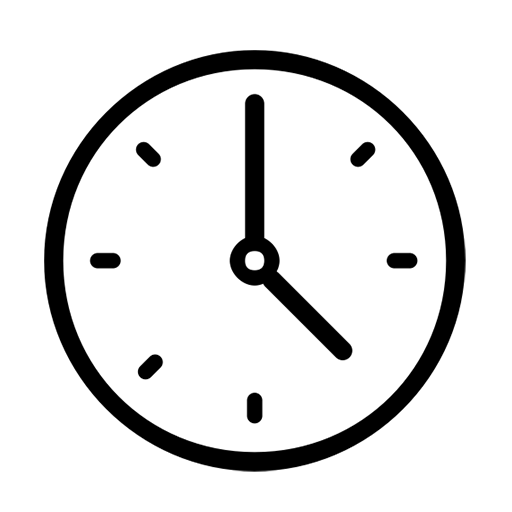 12 teaching units
with trained DaF teachers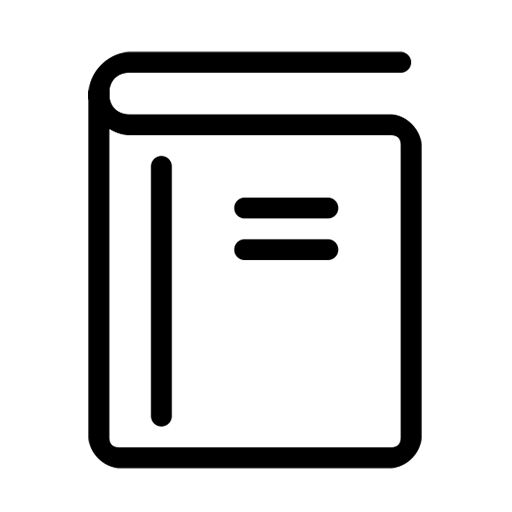 Grammar lesson
at the A2 / B1 level (GER)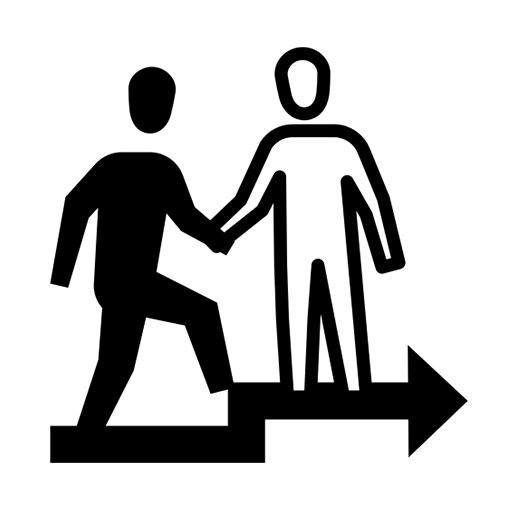 individual error analysis
by Perfekt Deutsch teachers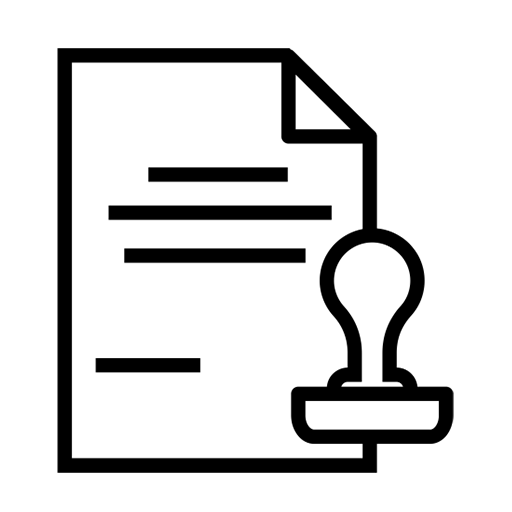 Certificate of attendance
for submission to the authorities, for the purchase of the Youngticket, for enrollment
Frequently bought together
Students also bought
C1 listening and speaking

Next course: 11.01 - 01.02.24

Duration:

4 weeks

Start:

every 2 months

Сapacity:

12 lessons

Schedule:

4 x Thursdays, 17:15-19:30

Course location:

Dortmund or online

B2 listening and speaking

Next course: 11.01 - 01.02.24

Duration:

4 weeks

Start:

every 2 months

Сapacity:

12 lessons

Schedule:

4 x Tuesdays, 17:15-19:30

Course location:

Dortmund or online